We'll hear from key leaders in the digital journalism community — candidates for ONA's Board of Directors — about their approach to balancing innovation, engagement, revenue and, of course, core journalism. The brief meetup that follows is a chance to ask one-on-one questions of those who want to guide ONA over the next few years. Click for more.
This session is designed for:
Anyone who wants a "big picture" look at current trends in journalism: if you're at our conference or watching online, that's you!
Executives looking for a glimpse at what their peers see as emerging issues
ONA members and voters who want more information about the Board of Directors candidate slate
Speakers
Moderator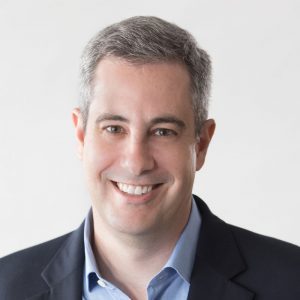 Joshua Hatch
, Chronicle of Higher Education
hatchjt • Visit Website
---
Social Conversation