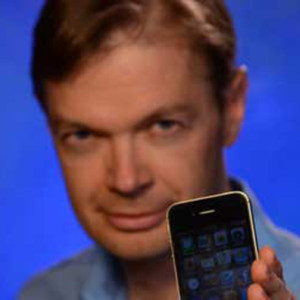 Frank is one of 22 candidates for the 2019-20 Board of Directors election. ONA members as of Sept. 9 are eligible to vote between Sept. 11 and Sept 27. Learn more about the election process and check out Frank's vision for ONA.
Frank Mungeam is a passionate digital leader with a track record of creating a culture of collaboration and innovation.
As TEGNA VP of Digital Audience Engagement, Mungeam partners with journalists at the company's 39 local news stations to transform our newsrooms for the digital age. He's led company-wide trainings on strategic use of social media to find and tell better stories; led pilot projects in immersive VR storytelling, podcasting and voice, and other emerging platforms. He manages TEGNA's key platform content partnership relationships with Facebook, YouTube, Snapchat and Twitter and has helped TEGNA be first to market among local media companies on emerging partnership initiatives.
His leadership focus is to be forward-looking, to engage our audiences, and smartly apply and capitalize on emerging digital and social tools to insure the future health and sustainability of local news.
Mungeam has a degree in Psychology from Harvard and a Masters degree in Leadership Studies from Gonzaga. He is the proud author of two books (including a book profiling innovators, "Dream It, Do It") and one son. On weekends, you'll find Mungeam recreating in the outdoors near his home in Portland, Oregon.
Website: http://tegna.com