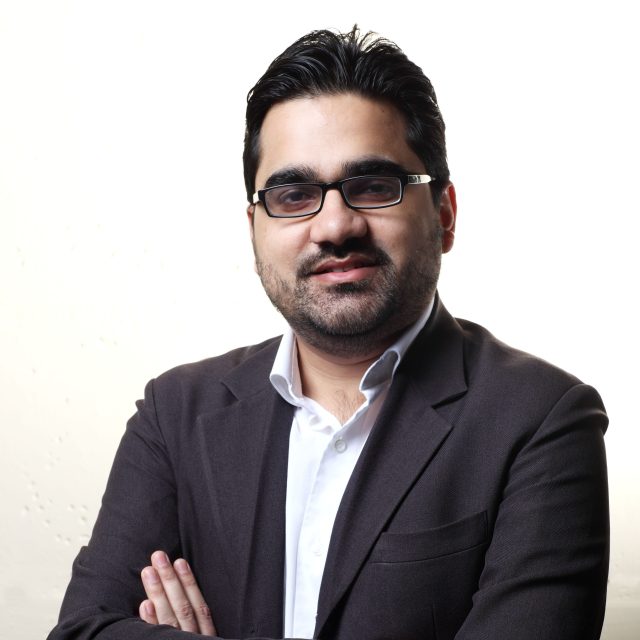 Nasr ul Hadi co-leads PROTO, an impact startup that builds events, software and consulting for civic media, and implements the Int'l Center for Journalists' (ICFJ) programs in India.
This team of Knight Fellows, multimedia producers, product managers and information technologists has led innovation experiments across print, broadcast and digital media, in multilingual legacy and startup newsrooms, even top journalism schools, both in India and the United States.
Hadi speaks regularly on digital-led newsroom innovation at leading industry conferences on almost every continent — from Washington D.C. and Buenos Aires, to Perugia and Amman, even Cape Town and Bali, apart from Mumbai and Delhi at home.
Say hey@pro.to or write to him on any social network at /nasrhadi.
Website: http://pro.to