You are invited to join the Wall Street Journal newsroom and product teams as they share how they're using research, data and internal testing to create unique, enriching experiences for digital audiences.
Speakers include:
Katharine Bailey, Senior Vice President of Digital Product,
@rosannahkrb
Katharine Bailey as held roles in Corporate Communications, Marketing, Engineering and Digital Product, and has worked at IAC, NBC Universal and Dow Jones, most recently at WSJ. She currently oversees our WSJ website, apps, video, audio, editorial tools, newsletters, alerts and off platform products. She is most excited lately about partnering with the Newsroom, Business, Design and Engineering teams around implementing OKRs (objectives and key results) and seeing how they can force us to ask the hard questions around "why" we are building things, tighten the product development cycle, as well as innovate and come up with creative solutions.
Shazna Nessa, Global Head of Visuals
@shazna
Shazna Nessa leads the The Wall Street Journal's strategy for visual journalism with oversight of the graphics, photography, design and news developer teams. Prior to that, Shazna was director of journalism at Knight Foundation, where she developed initiatives and grants to support innovation in the field. She has 18 years of newsroom experience, having started her career in technology and interactive design. Previously she was a deputy managing editor at the Associated Press, with oversight of editorial products. In that role she played a key role in the creation of AP's first mobile, social media and data teams. Prior to AP, Shazna worked at Conde Nast Portfolio.com, overseeing interactive stories and video.
Che Douglas, Senior Vice President of Design & User Experience
@che_douglas
Che leads a team of multidisciplinary designers and UX researchers, where he works directly in the WSJ Newsroom among the journalists and editors. Che is self-motivated, curious and a natural design leader. With 10+ years experience leading cross-functional teams, he is passionate about building teams and workplaces that foster a culture where people are empowered to experiment, fail and do their very best work. Proven track-record of applying human-centered and design thinking methodologies to solving problems and identifying new opportunities for enterprise companies to startups.
This is an exclusive breakfast event and an RSVP is required.
Please note: RSVPs closed 48 hours before the start time.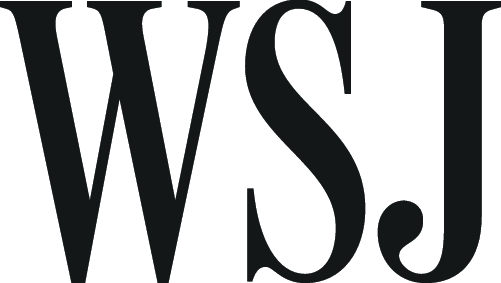 ---