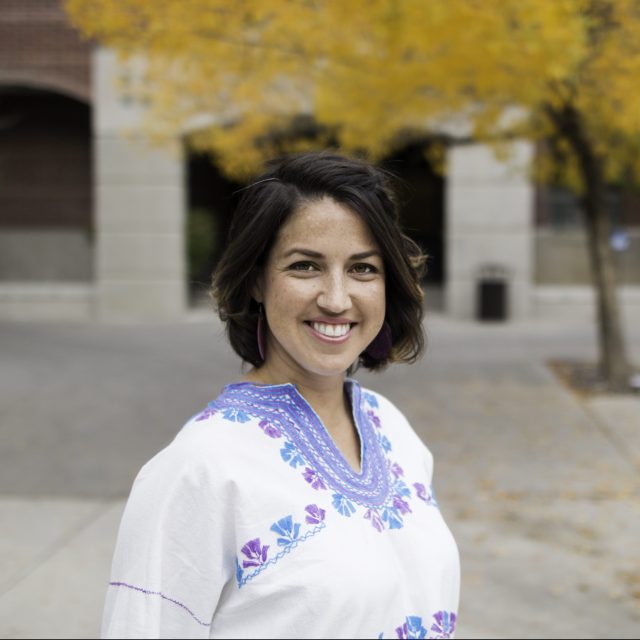 Vanessa is a former TV anchor with a passion for bilingual storytelling. Vanessa is passionate about equity, inclusion and thoughtful diversity initiatives.
In 2017, she delivered a TEDx talk titled "I'm Mexican, Does that Change Your Assumptions about Me?" In the talk, she provides tactical tips on managing your own biases and preconceived notions - a subject she is passionate about addressing with organizations and professionals in a variety of industries.
Vancour has made a career out of working to improve diversity of coverage in newsrooms through mentorship and leadership. One of her largest initiatives is the creation of Noticiero Móvil, a bilingual news program aimed at improving coverage of Latinx issues in northern Nevada. The program is conducted through the Reynolds School of Journalism and was made possible through an Online News Association grant. Vancour also serves as a mentor during the National Public Radio Next Generation Bootcamp.
Website: http://noticieromovil.com/