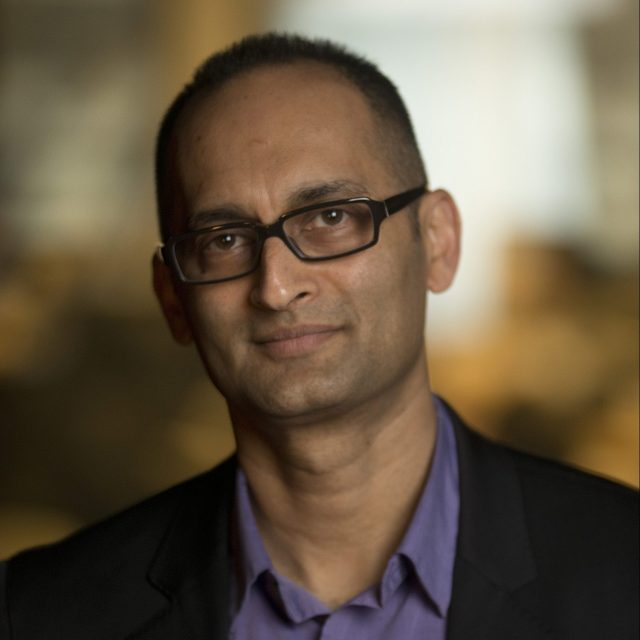 Sandeep Junnarkar is the director of Interactive Journalism at the Craig Newmark Graduate School of Journalism at the CUNY. The program's goal is to train students to use coding to gather and analyze data that can be visualized in unique ways, allowing audiences to explore that content.
Sandeep recently launched a groundbreaking tool called PathChartr, which would allows news and community organizations without coders to deliver personalized and helpful information to users who are guided by their answers to a series of questions.
He conceived of and spearheaded The Hate Index, a website that compiles incidents of intolerance since the 2016 presidential elections. In 2017, he and a colleague received a grant from the NYC Media Lab with which they built YOU ARE HERE – an immersive smartphone-based experience that uses Augmented Reality to tell NYC stories, melding past and present from a street-level view.
Website: https://pathchartr.com/