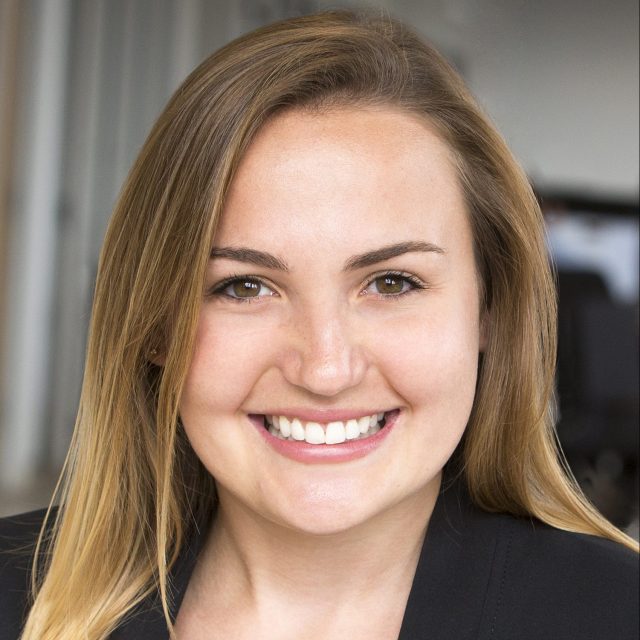 I'm the founding editor of Pittsburgh's mobile-first local news startup, The Incline, and a 2017 cohort member of the ONA Women's Leadership Accelerator.
I previously covered local government, crime, courts and breaking news for the Pittsburgh Post-Gazette.
During my senior year at Penn State University, I served as editor-in-chief of the independent, student-run daily newspaper The Daily Collegian and led coverage of the Jerry Sandusky child sex abuse scandal and the death of former football coach Joe Paterno.
My obsessions include: local news, great newsletters, conveying organizational values to readers, membership, and my bullet journal.
Website: https://lexibelculfine.com/