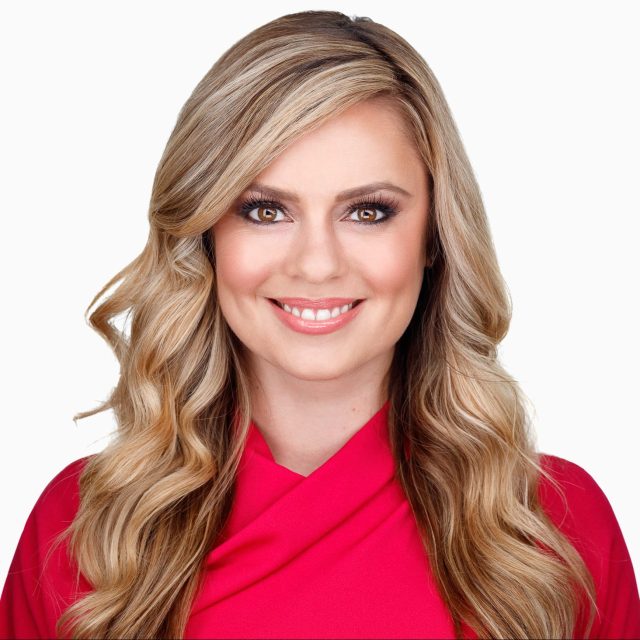 Kristie Gonzales is the President and General Manager of KVUE, the abc affiliate in Austin, Texas, leading a staff of more than 120 employees who produce 33 hours of award-winning live news and programming each week. Under her leadership, KVUE became the most-watched news among the coveted demographic of adults aged 25 to 54 in the morning and at 5 p.m. during the last May 2018 ratings period.
Before becoming a general manager, Kristie held various television management roles across the country, specializing in news branding, multi-cultural marketing and harnessing the power of digital and social media. KVUE uses these same marketing tactics to grow business and ROI for our advertisers, having the most robust solutions available of any broadcast group, including OTT, social and traditional linear channels.
Kristie's personal motto given to her by her mentor is, "As you climb, lift."
Website: http://kvue.com