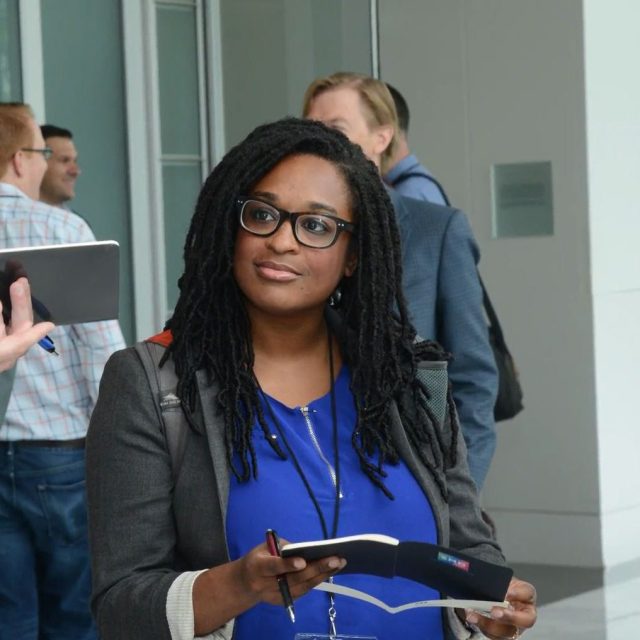 Kristen B. Reed is the Managing Editor of 11Alive.com| WXIA in Atlanta, 'A Different World' fan girl, digital storyteller and a future 'First Mom' of the United States.
Before joining her award-winning team as a digital producer at the end of 2015, Kristen worked as a multi-media reporter and digital producer for The Clarion-Ledger newspaper in Jackson, Mississippi and an associate digital video producer for the USA TODAY Network in Atlanta.
Kristen has a Bachelor's Degree in Mass Communication from Brenau University in Gainesville, Ga. and a Master's Degree in Broadcast Journalism from Columbia University's Graduate School of Journalism in New York.
Website: http://11Alive.com