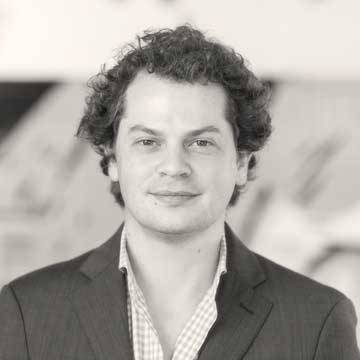 Head of Strategy and Partnerships at SpokenLayer based in New York City.
Co-founder of OwnLocal. OwnLocal powers automated digital marketing for more than 3,500 local media companies in the United States, Canada, the United Kingdom, Australia and more. Companies like Gannett, GateHouse Media, tronc, Digital First Media, News Corp, Fairfax, Johnston Press, Newsquest, and many more.
OwnLocal is backed by Y Combinator, Baseline Ventures, Lerer Ventures, Automattic, The Knight Foundation, 500 Startups, Paul Buchheit, Joshua Schachter, Alex Moore, Joshua Baer, and more amazing people.
Creator of Broadsheet.org.
Advises three additional startups including Daily Nutmeg.
Website: http://www.spokenlayer.com