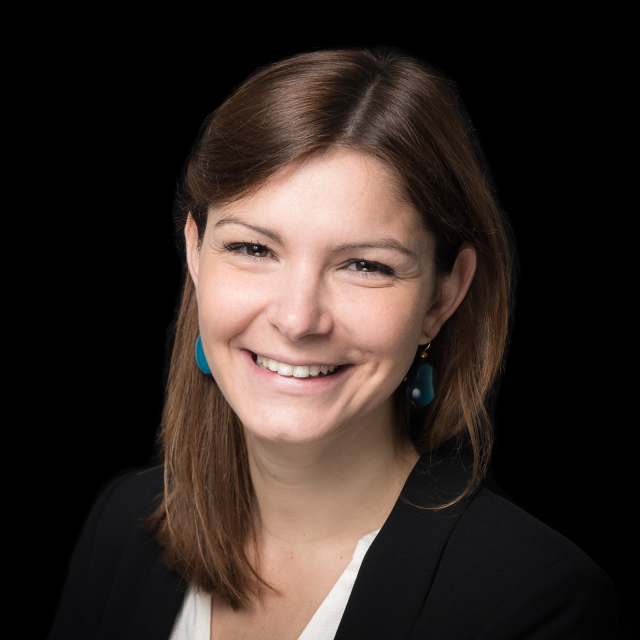 Federica Cherubini is the Head of Knowledge Sharing at Condé Nast International. Her role leverages and supports the exchange of knowledge, ideas and best practice between editorial, commercial and product teams of the CNI's portfolio across eleven countries.
Previously, she worked for the Reuters Institute for the Study of Journalism for which she wrote, together with Rasmus Kleis Nielsen, the report Editorial analytics: how news media are developing and using audience data and metrics. She was also one of the co-authors of the reports The future of online news video and The Rise of Fact-Checking Sites in Europe.
Federica is one of the Directors of Hacks/Hackers London, which brings together journalists ("hacks") and technologists ("hackers") to rethink the future of news and information.
She is part of the ONA Women's Leadership Accelerator 2018.
Website: http://www.condenastinternational.com/