Want to keep the ONA inspiration going after ONA18? ONA Local is our network of community-organized meetup groups that gather to talk digital journalism year-round. We're in more than 70 cities, campuses and countries around the world, and growing fast.
Stop by this facilitated discussion with ONA staff and our volunteer group organizers to find out how to start your own ONA Local group. We'll show you the steps to apply for a new group and help you brainstorm some ideas to get started.
Location Note: Level 5, Room 502 is only accessible by elevator. The elevators are on the OPPOSITE side of the lobby and Levels 2, 3 and 4 from the escalators.
This event is designed for:
Anyone interested in continuing to connect with journalists in their local communities after ONA18
People who want to learn how to organize local journalism groups in their communities
People who want to find out how they can get more involved in an existing ONA Local group
Moderator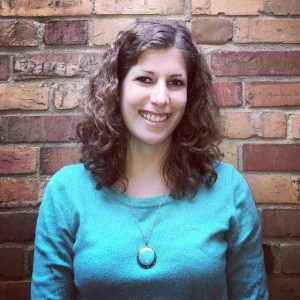 Meghan Murphy
Senior Manager, Communities & Local Journalism Initiatives, Online News Association
mmurphydc • Visit Website