The John D. and Catherine T. MacArthur Foundation invites you to a lunchtime conversation about rethinking international reporting. Hear from two organizations that have created alternative models for centering local insight in a networked global news environment.
Global Voices is an international and multilingual community of bloggers, journalists, translators, academics, and human rights activists. Together, it leverages the power of the internet to build understanding across borders. Its distributed network of members have long been following what have now become some of the biggest stories of the year.
Global Press was founded by former foreign correspondents to create a more just and informed world by employing local women journalists to produce ethical news coverage from the world's least-covered places. As they've earned, accurate reporting can still be untrue if it lacks cultural competency.
Speakers
Moderator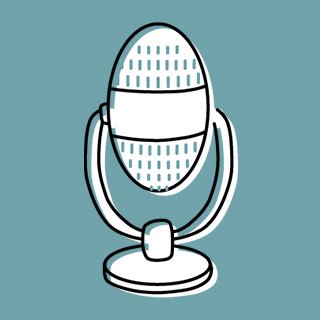 Lauren Pabst
Senior Program Officer, Journalism and Media, John D. and Catherine T. MacArthur Foundation