Newsrooms are suffused with data and journalists are drowning in information. Visualization tools like charts, graphs and especially maps allow you to speak directly to your audience, and to make productive use of the undeniably valuable — but difficult-to-utilize data — that's all around us.
Please note: this session has limited capacity and requires an RSVP to attend.
RSVPs closed 48 hours in advance.
A full-conference ONA18 badge is required for entry.
This session is designed for:
Reporters trying to extract something new and exciting from the same old data sets
Engagement officers on the lookout for new tools and methods to tell deeper stories
Anyone who wants to better visualize data on the web
Speakers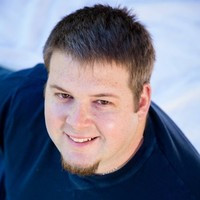 Robby Deming
Media Strategy Manager, Esri
@RobbyDeming • Visit Website

Chris Vaillancourt
Cartographer, Esri
@CV_Cartography • Visit Website