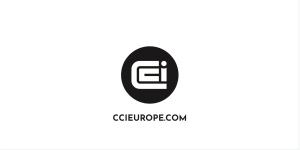 CCI develops multi-channel publishing platforms for media companies all over the world. We help
our customers create engaging content, reach new audiences, and run a profitable media
Business. Our new publishing platform, CUE, reinvents the way stories are told and grows with your
business. Perfect for newsrooms in today's constantly changing media environment.